Doctors and Staff of Vision Clinic at Foxhill
The Vision Center Team
Relax – every visit to our eyecare center will be friendly and comfortable. Whether it's your first visit or your fiftieth, you can trust that our staff and doctors will always put your comfort and safety above all else. Our experienced optometrists really listen to you, and want you to know that your vision and eye health are in good hands.
When was your last visit to the eye doctor? It is important to visit an optometrist at least once a year to maintain and care for your eye health. Whether you need an annual eye health exam, a consultation for contacts or a new prescription for your eye glasses, our eye doctors and staff will help you. At the Vision Clinic at Foxhill, our optometrists, Dr. Tarry Harvey and Dr. Nancy Smith have the credentials, experience and expertise to ensure your eyes are properly cared for.
Many eye problems are subtle, and may not initially affect your eyesight. It is important to have your eye health evaluated regularly, even if you feel that your vision is stable and you are seeing well. If detected early, many sight threatening conditions can be treated before impairment occurs. Our goal is to provide the optimum in visual and medical eyecare.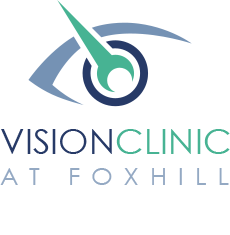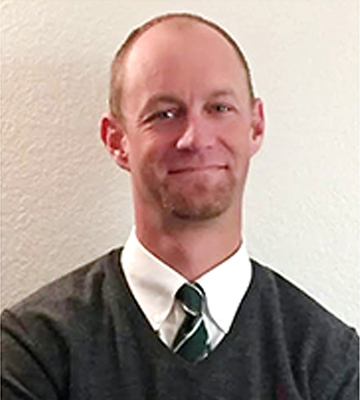 Meet DR. Tarry Harvey
Has been practicing optometry in Greeley for over 20 years. Dr. Harvey sees patients of all ages and he is a member of the Colorado Optometric Association.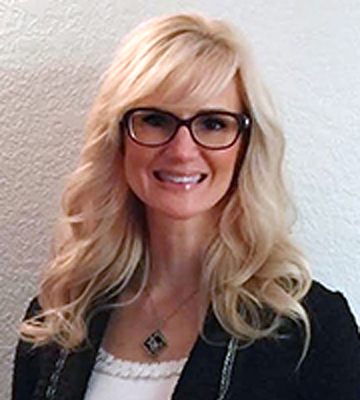 Meet DR. Nancy Smith
Has been practicing optometry in Greeley for over 25 years. Dr. Smith sees patients of all ages and has helped many see better with her years of experience.